I'm involved with a number of podcasts, some of which are actually worth listening to!
The Machine
The Machine is a computer science education podcast we've been producing at SETU (formerly WIT) since 2018. It features a rotating crew of academics from the Dept. Of Computing & Mathematics and we talk about a variety of topics around computer science: programming; data; AI; security; and lots more
The aim has always been to produce 12 episodes per academic year released fortnightly, but this has become more sporadic as of late – we always get there in the end though!
9plus
9plus is a podcast which explores the research work being carried out across the various campus of SETU. This is a trans-disciplinary podcast, so not tied to any one field. I've spoken with scientists, engineers, musicians, theorists, mental-health advocates – all sorts! This podcast is supported by the Research Office at SETU.
The Nerve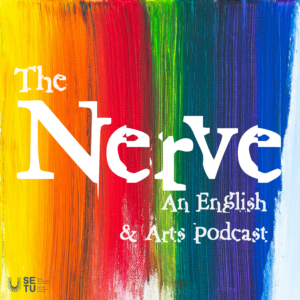 The Nerve is an Arts & Humanities podcast presented by Dr. Jenny O'Connor, in which she talks to academics, writers, poets, playwrights, actors and a whole variety of creative people. This podcast has been running since 2017 and has a considerable back-catalogue of episodes. I "produce" this podcast in that I do all the technical work in the background, but it's Jenny's show. [Disclosure – Jenny and I are a married couple, so who says you can't work with your spouse!?]
Irish Beats (Music Interviews)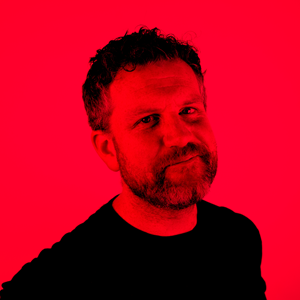 I hosted a weekly contemporary Irish music radio show on Beat 102-103 from October 2006 until March 2023 (with a 6 month gap around 2013). During that time, I interviewed many talented musicians – some were national or international successes, whereas other were local heroes. I'd like to think I treated everyone the same. Many of these interviews are available as podcasts on Beat's systems.
Over the years, I was shortlisted for a number of IMRO/PPI Radio Awards, including 'Best Specialist DJ', 'Irish Music Initiative' and 'Radio Innovation' (for some collaborations with college students). Never won a gold though 🥲
I don't know if the earlier ones are still available. I hope so, because there were some great chats and performances in there.